Excellent Resource To Purchase Glass Products Online
Saia Wholesale Containers provides a wide assortment of quality glass products at prices that won't break the bank. We've got exciting options in the way of jars, bottles, buckets, and more, with lids to complete any purchase. Plus, we offer finger-loop jugs perfect for keeping cider, kombucha, and home brews.
We pride ourselves on meeting the large and small needs of a wide array of clients. Affordable and easy to label, our glass jars and bottles are ideal for canning, food packaging, product packaging, general storage, and more. As a bonus, our jars work with both hot fill and water bath canning methods. Visit our product pages to see our extensive selection for yourself. Here's just a sampling of the glass products we sell in bulk: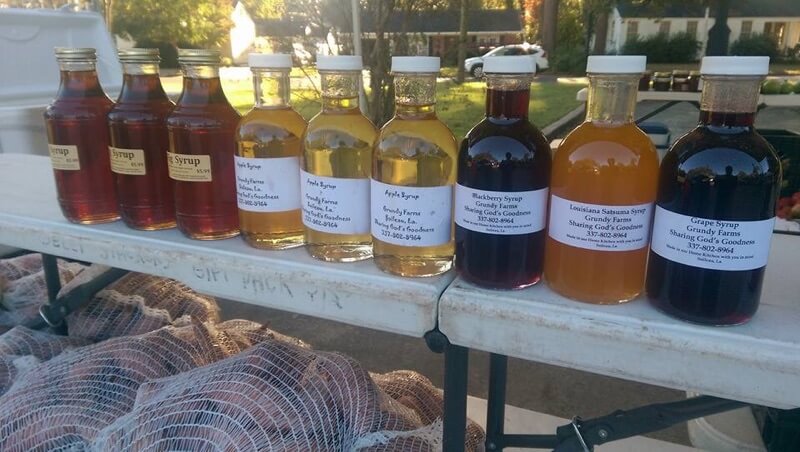 We sell numerous sizes and styles of wholesale glass jars. These jars are ideal for food – namely jams, preserves, butter, and honey. Our reasonably priced jars are also a great choice for candles.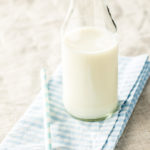 Quality glass bottles aren't only useful for storing beverages. They also hold creamers, sauces, and even bath and body products. Shop our quality glass bottles and more online. Whether you're bottling wine or homebrew, we've got a bottle for you.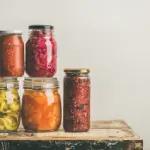 Whether your passion is jellies or tomato sauces, canning products are essential. Fortunately, we offer a wide array of canning jars. We help you package your passion with confidence to ensure the integrity of the final product. View our jar selection today to find a style that's right for you.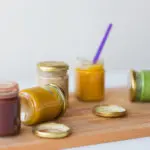 We offer glass jar lids that are suitable for both hot-fill and moderate water-bath canning applications. Choose from an array of colors, including silver, gold, red, and green.
Saia Wholesale Containers supplies a broad assortment of glass products for home and business owners alike. Whether you need just a handful of jars or hundreds of containers, we can fill your order in a timely manner and according to your exact specifications. Get started today by calling us at +1 (334) 707-4492.